WATCH BELOW FOR HIGHLIGHTS AND INTERVIEWS FROM #ESCRS2023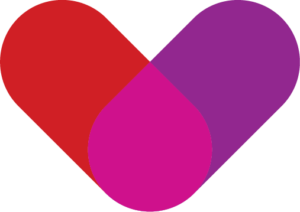 A safe and state-of-the-art environment for in-person interaction following all relevant protocols and guidelines, or virtual on-demand content access, not to mention the chance to explore Vienna and the rest of Austria before and/or after the 2023 congress.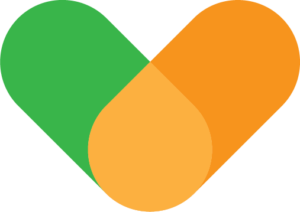 Claim your CME credits for congress attendance: main symposia, instructional courses, a full suite of wetlab courses, video sessions, poster and oral presentations as well as a variety of other special interest days and sessions to cater to a broad range of interests and specialisations.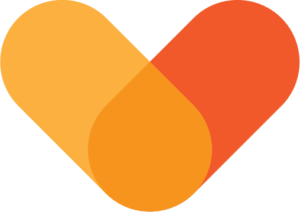 Learn about the latest developments in cataract and refractive surgery and build new alliances to help further advance our profession. You can also join us on the ESCRS Mission Zero Sustainability journey and learn more about our goals of a socially and environmentally responsible congress.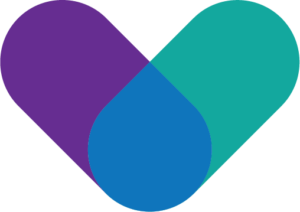 Networking and socialising opportunities with over 10,000 delegates from across the globe as well as direct access to industry partners showcasing a wealth of new technology and resources through the exhibition and satellite symposia throughout #ESCRS2023.
WATCH BELOW TO LEARN MORE ABOUT #ESCRS2023 FROM PROF. OLIVER FINDL
DO YOU WANT TO RECEIVE THE LATEST NEWS?
Complete your details below to sign up to the ESCRS meetings and events newsletter.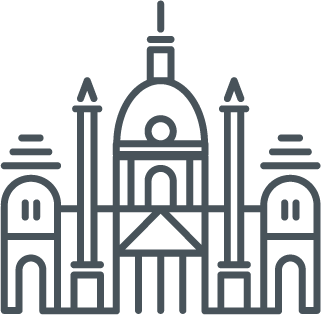 BE AWARE OF UNAUTHORISED AGENCIES PRETENDING
TO PROVIDE OFFICIAL SERVICES
The official registration and housing bureau for the ESCRS 2023 Vienna Congress is MCI Suisse SA and you should only trust information from legitimate sources like the ESCRS website, congress website, and MCI website.
It is important to be aware that you may be contacted by phone or e-mail, or see advertising, by unauthorised individuals or companies that act as travel agencies, wholesalers, or destination management companies to solicit you with aggressive or deceptive tactics for congress registrations.
They may also misrepresent themselves as the official congress registration and housing bureau and may illegally use the congress name or logo. Please be aware that such companies do not represent ESCRS or MCI and are not mandated to act on their behalf.
If you are contacted by someone asking if you need to register to the ESCRS 2023 Vienna Congress or need a room, please do not complete your registration and/or room booking with such entities and do not process any of the payments they may request.
Registrations purchased in this manner will not give access to the ESCRS 2023 Vienna Congress.
If possible, please obtain as much information as you can, such as the name of the company, the person calling and their telephone number — then contact MCI Suisse SA at escrs.reghot@mci-group.com. Should you require further information or want to confirm the legitimacy of any deals or services related to the congress, please feel free to get in touch with us.